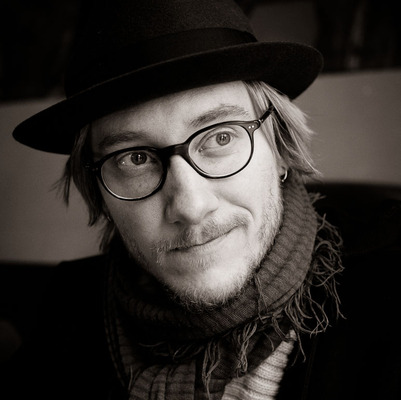 Adam Douglas
Supp: Karethe Eriksen
Kr 180,- / 27.06.14 22:00

Del denne siden
At long last… Debuting loads of new material and reinventing the favorites with an All-Star cast of players.. Things are bound to get ugly, beautiful, and weird.. Bring a buddy, and get yourself down to Herr Nilsen on friday, 27 June for a full night of groundbreaking original music..
Pleased to have a very talented support act as well.. Karethe Eriksen !

Adam Douglas Vok/git
Markus Lillehaug Johnsen (git)
Bjørn Sæter (drums)
Snorre Kill Saga (bass)
Kong Sverre Thorstensen (keys)
Olav Torgeir Kopsland (git)
Charlotte Bredesen (kor)
Supporting act:
Karethe Eriksen


neste ti konserter
Onsdag 20.06.18 20:00

Stina Stenerud Monica Z tribute

Torsdag 21.06.18 21:00

Fredag 22.06.18 22:00

Lørdag 23.06.18 16:00

Lørdag 23.06.18 22:00

Søndag 24.06.18 20:00

Søndagsjammen: Sesongavslutning!

Mandag 25.06.18 21:00

Onsdag 27.06.18 20:00

Lars Erik Gudims Orkester m/ Majken Christiansen

Torsdag 28.06.18 21:00

Dei Nye Kapellanane: Saloon #5
Gjest: Jon Øystein Flink
Support: Flinkini

Fredag 29.06.18 22:00