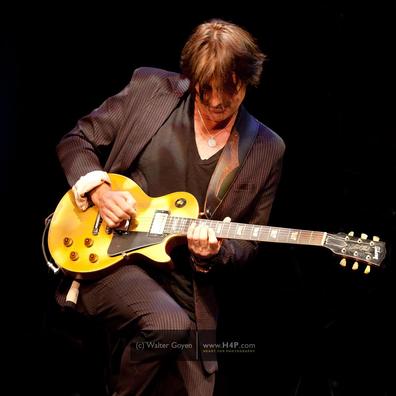 Allen Hinds (Us)
Kr 250,- + avg. / 06.11.17 21:00

Del denne siden
Den fabelaktige gitaristen Allen Hinds gjester Oslo og holder masterclass. I samarbeid med Halvor Thorsnes huket vi han inn til en eksklusiv konsert på Herr Nilsen.  Hinds kommer med en trio eller kvartett. 
Allen has a touch that most guitarists would kill for. Utilizing influences ranging from Wayne Shorter to the Beatles, Duane Allman to Alan Holdsworth.. his style is exciting and eclectic. He has performed and/or recorded with jazz and R&B luminaries including Randy Crawford, Gino Vannelli, Patti Austin, Roberta Flack, BeBe and CeCe Winan, The Crusaders, Bobby Caldwell, James Ingram, Marilyn Scott, Eric Marienthal, Boney James, and many, many others.

neste ti konserter
Mandag 18.06.18 21:00

Onsdag 20.06.18 20:00

Stina Stenerud Monica Z tribute

Torsdag 21.06.18 21:00

Fredag 22.06.18 22:00

Lørdag 23.06.18 16:00

Lørdag 23.06.18 22:00

Søndag 24.06.18 20:00

Søndagsjammen: Sesongavslutning!

Mandag 25.06.18 21:00

Onsdag 27.06.18 20:00

Lars Erik Gudims Orkester m/ Majken Christiansen

Torsdag 28.06.18 21:00

Dei Nye Kapellanane: Saloon #5
Gjest: Jon Øystein Flink
Support: Flinkini